TOUR AROUND THE WORLD
Now we are in an INTERNATIONAL AND PERMANENT TOUR in which we have already visited 40 countries.
The tour "THE WORLD IS OUR HOME" started in 2010 when we traveled 4 year in the americas by car. Follow in Europe in 2015. Then in Africa in 2016. In 2017 we were in Asia and returned to Africa. Always presenting the show "Mandragora Circus".
In Argentina we did tours during 8 years,presenting the show in several regions of the country from 2003 to 2010.
Touring is our main activity as a performance company. We have been touring successively since 2003 when premiered Mandragora Circus in Patagonia, Argentina and so continue today.
COUNTRIES WHERE WE HAVE PRESENTED MANDRAGORA CIRCUS SHOW

MUNDO EN
#Click in each country to read more.
AFRICA & ASIA 2015 – 2017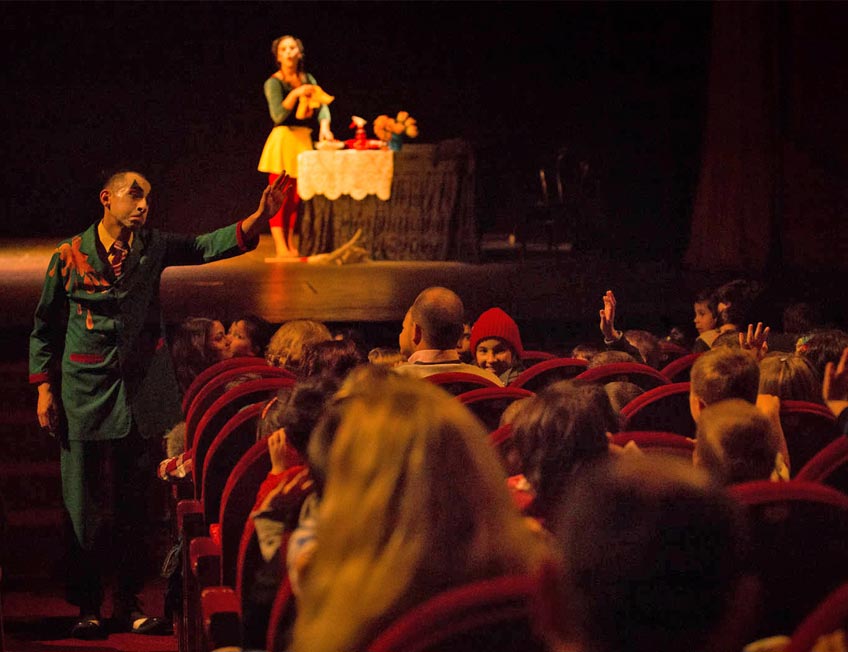 TOUR IN THE AMERICAS 2010 – 2014
TOURS IN ARGENTINA 2003 – 2010 and 2015